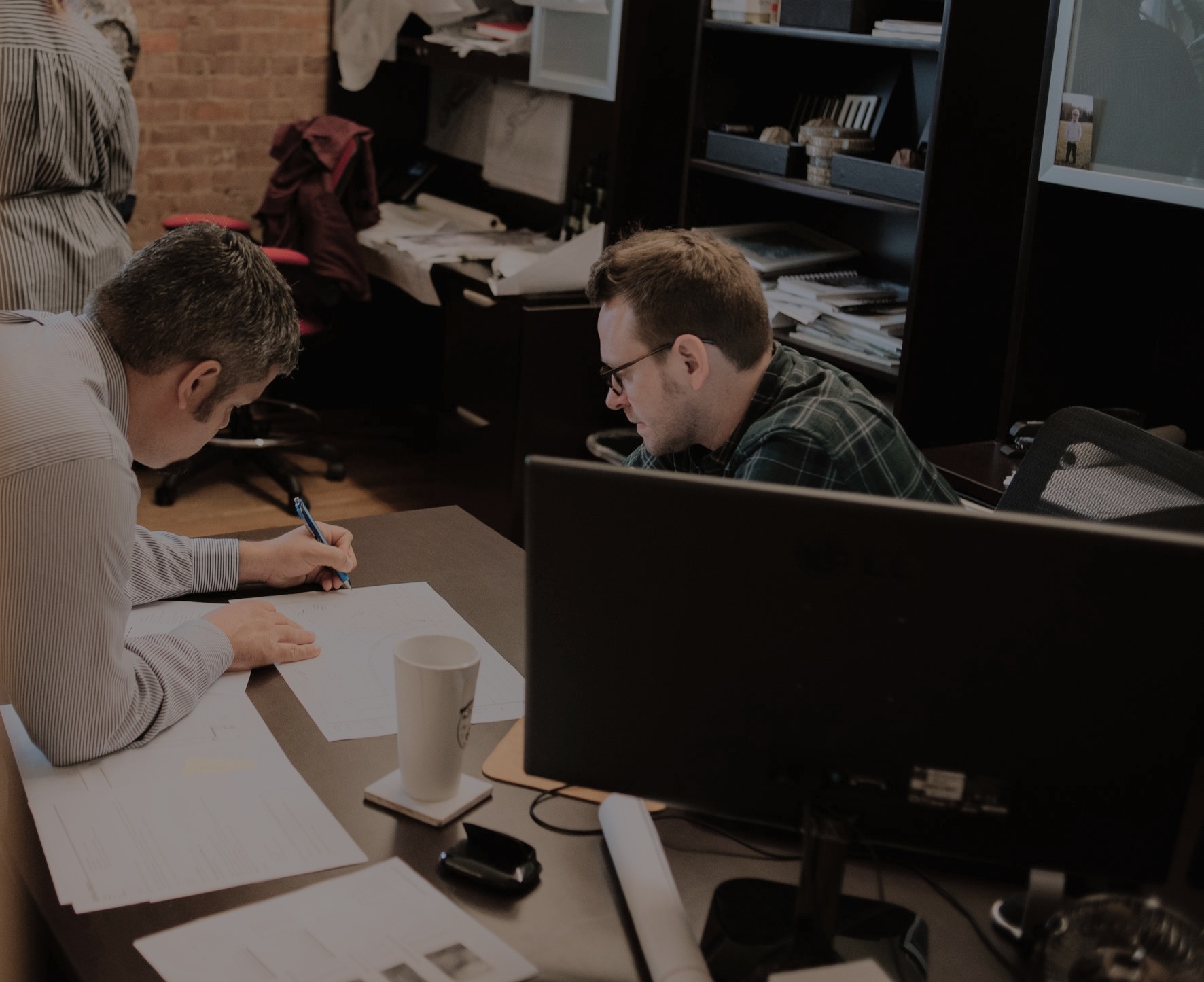 Chattanooga Red Wolves stadium work begins; soccer facility anchors huge development in East Ridge
"Jeff Sikes of ASA Engineering and Consulting, which is preparing site plans for the development, has acknowledged that the low-lying, wooded site along…"
Holiday Inn Express planned near Chattanooga Convention Center
"The 114-room Holiday Inn Express is slated to sit on Carter Street across from the convention center on a parcel that currently holds two existing buildings, said Allen Jones of ASA Engineering & Consulting."
Custom-built bed and breakfast coming to East Brainerd
East Brainerd property that will soon be the site of St. Francis Cottage. They will own and operate the bed and breakfast in semi-retirement.
East Ridge City Council OKs zoning change for stadium, new development; Red Wolves owner gets approval for $125 million project
"Jeff Sikes of ASA Engineering and Consulting told the planning panel that the property is "a challenging site without a doubt," noting one third is in a floodway."
Planners OK two new Chattanooga residential projects
"Allen Jones, senior land planner for ASA Engineering and representing developer Greentech Homes, said that plans are to build the new residences at 5564 Dayton Blvd, about a quarter mile outside of Red Bank."
Developer eyes vacant lot on Chestnut Street for 220-unit apartment complex
"I think we all know that this side of town is not ready for retail and office yet," said Allen Jones, landscape architect at ASA Engineering and Consulting, and representative of the project at Monday's meeting.
City of Chattanooga plans to renovate historic Patten Parkway with new elevated sidewalks, public art display
"The redesign of Patten Parkway, which was done for the city by WMWA Landscape Architects and Asa Engineering & Consulting, is part of the larger Miller Park District renovation and the final large-scale project in the district plan developed by the city over the past six years."
Planning commission likes 200-unit Mountain Creek Road apartment complex
"The developer's representative, Allen Jones, a landscape architect with ASA Engineering and Consulting in Chattanooga, said the main entrance to the apartment complex would be 550 feet north of North…"